European Language Equality (ELE)
The primary objective of the ELE project is to prepare the European Language Equality Programme, in the form of a strategic research, innovation and implementation agenda as well as a roadmap for achieving full digital language equality of all languages (official or otherwise) used within the EU through the effective use of language technology by 2030.
The project will firmly establish language technology and language-centric AI in Horizon Europe and Digital Europe Programme.
This is a sister project to European Language Grid and there will be a close collaboration.
One of the specific goals is to update the META-NET white papers that reported on the status of language technology in the European countries.
CST's primary role in the project is to gather information on every aspect of language technology activities, resources and tools in Denmark in order to update the Danish version of the white paper.
ELE has 53 partners:
5 core partners
9 networks
9 companies
30 research institutions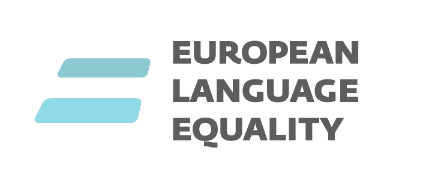 Funding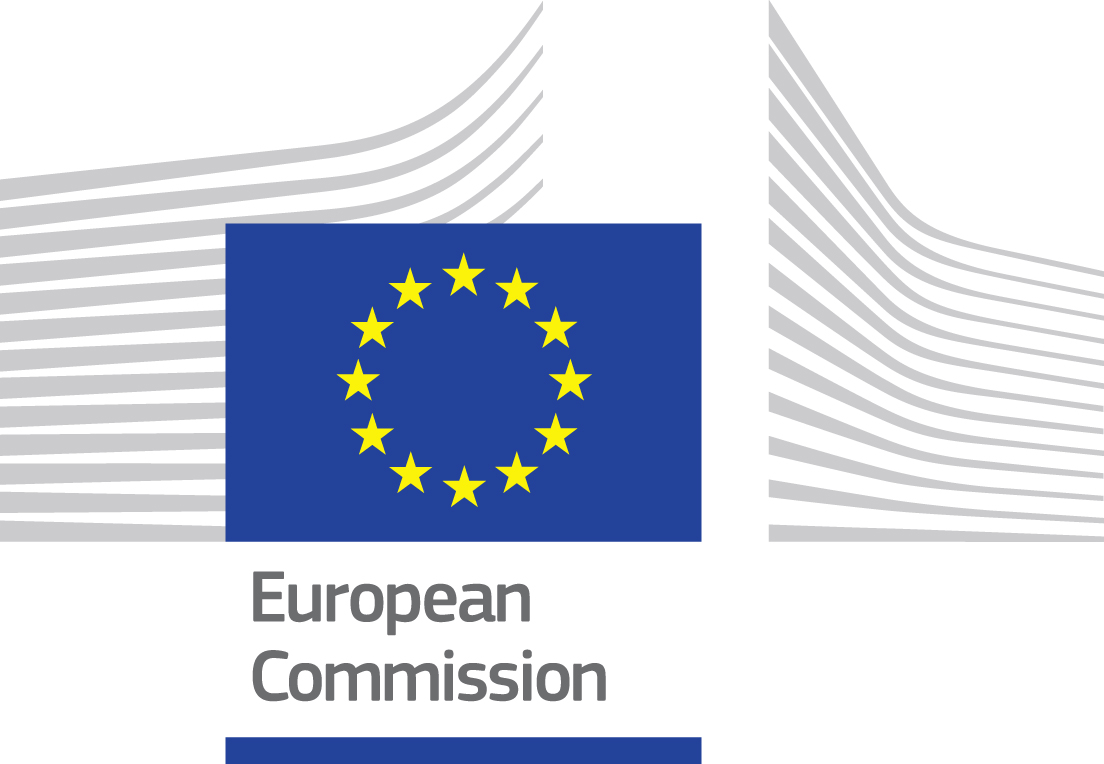 EU Horizon 2020 Research and Innovation Programme
Project period: January 2021 - June 2022.
International coordinators: Andy Way, ADAPT Centre,  Georg Rehm, DFKI
Contact UCPH: Bolette Sandford Pedersen