European Language Resource Coordination
The objective of the European Language Resource Coordination (ELRC) action, launched by the European Commission, is to identify and gather language and translation data relevant to national public services, administrations, and governmental institutions across 30 European countries.
All data resources gathered in the ELRC initiative will be used to develop high-quality automated translation systems for EU languages in the CEF eTranslation platform which is open for public institutions.
CST is the Technology National Anchor Point for Denmark. CST participates in the task of identifying, collecting and preparing Danish data for the translation systems. Since the objective is translation, focus is on parallel data.
Project homepage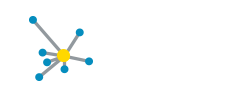 Visit the official homepage of ELRC:
Funding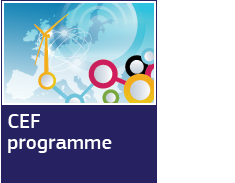 The project is funded by:
Connecting Europe Facility Programme
Contact
Bolette S. Pedersen
Deputy head of department, professor
Department of Nordic Studies and Linguistics
University of Copenhagen