ELEXIS
ELEXIS is an infrastructure project funded by HORIZON2020, INFRAIA, which main objectives are to foster cooperation and knowledge exchange between communities in lexicography within EU and to conduct research on how knowledge of high quality lexicographic data can be made available for language technology.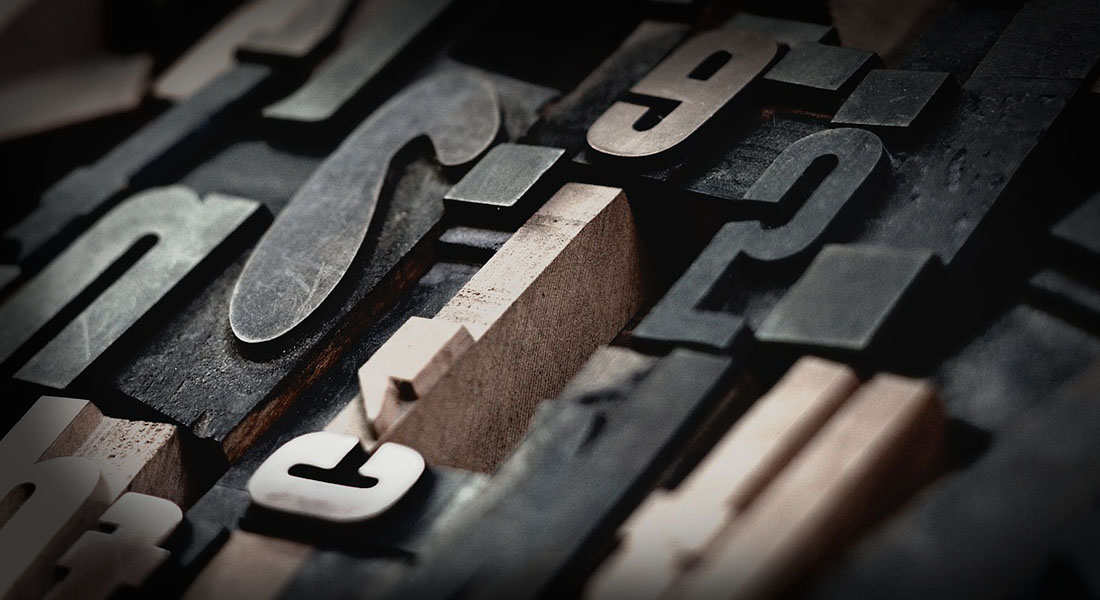 The primary tasks of CST are
work on disambiguation and semantic parsing of lexicographic data
work on compatibility between ELEXIS and CLARIN
enable transnational access to lexicographic communities across EU via travel grants to researchers and lexicographers.
The project started February 2018 and runs  for  4 years.
Official homepage
The official homepage of ELEXIS
Partnere
CST is one of 17 partners. View the partners at the ELEXIS homepage
Funding
HORIZON2020, INFRAIA
Project period 
February 2018 - 2022.
Contact
Bolette S. Pedersen
Deputy head of department, Professor
Department of Nordic Studies and Linguistics
The University of Copenhagen